Eins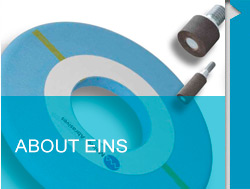 Founded in 2012 by the engineer Fábio Wagner Pinto, the company Eins Engineering Solutions is headquarted in Blumenau. Its team of professionals consists of mechanical engineers and production engineers, highly specialized in planning, implantation and maintenance of production lines. The focus of the company have been given to the machining processes on the production lines.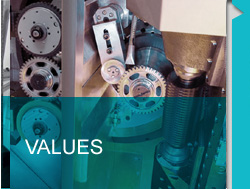 • Integrity
• Technichal excellence
• Valuation of the own professionals
• Focus on the customers needs
• Valuation of environmental aspects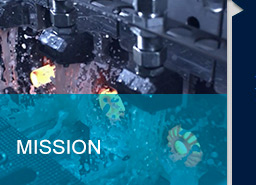 Provide services in a reliable and efficient way, with highly trained professionals, focusing on the needs and satisfaction of the customers.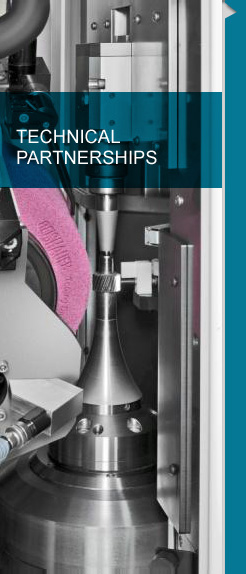 Eins has started its activities with the representation of the Swiss company Reishauer, a traditional producer of gear grinding machines. The wide technical knowledge on the machining processes, as well as the communication capacity with the Brazilian customers and with the Reishauer Headquarters in Switzerland were and are crucial for the successful cooperation Felsomat is worldwide known for its revolutionary and high productive solutions for gear machining operations, as well as for its wide range of application regarding industrial automation.

Rollomatic, located in Le Landeron, Switzerland, is a producer of grinding machines to cutting tools. Customers recognize the Rollomatic machines by its precision and productivity for the production of high-quality cutting tools.

Hatebur has joined in January 2014 the group of companies represented by Eins. Hatebur produce and sells hot and cold forging machines focusing the serial parts production.